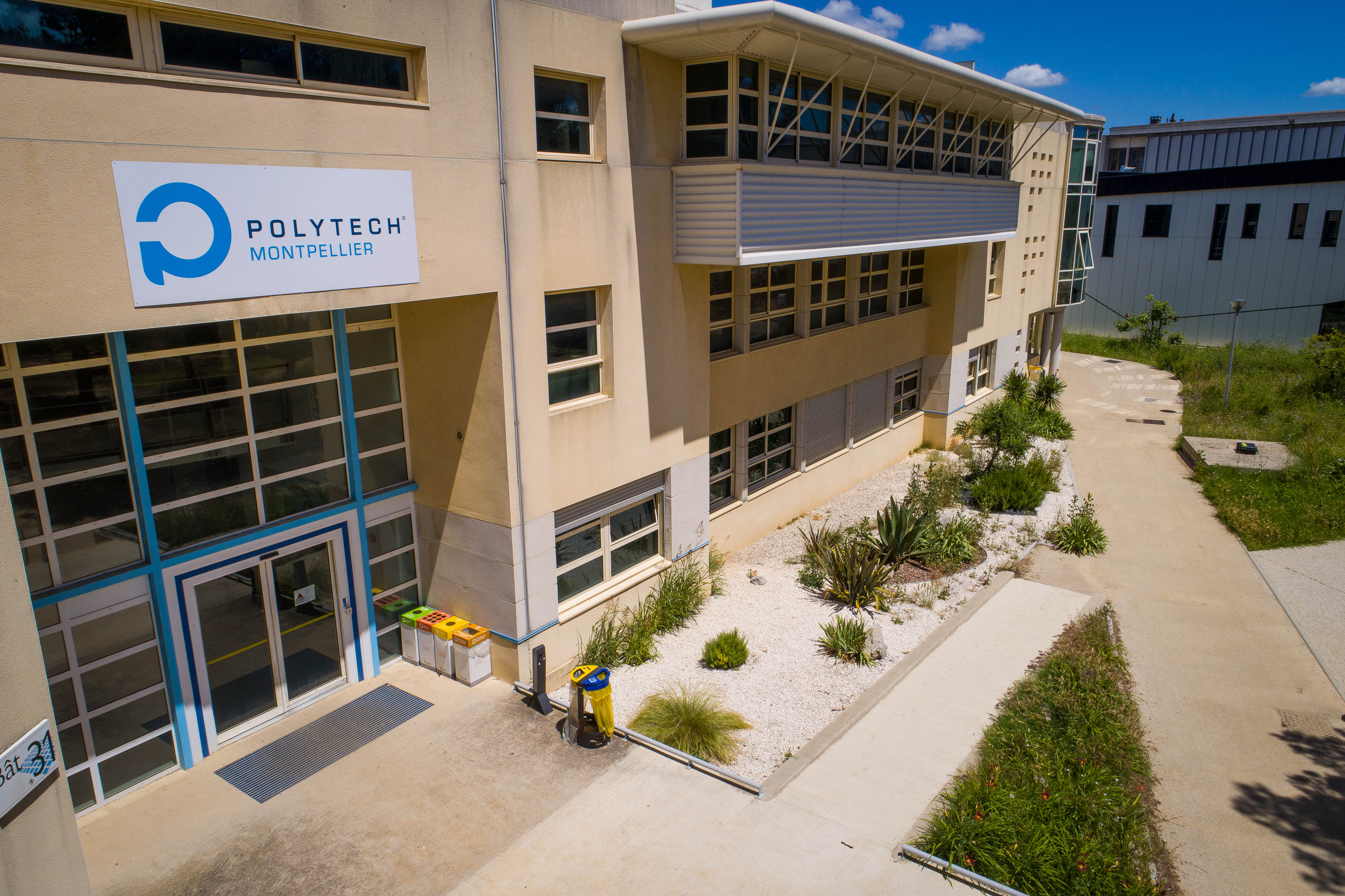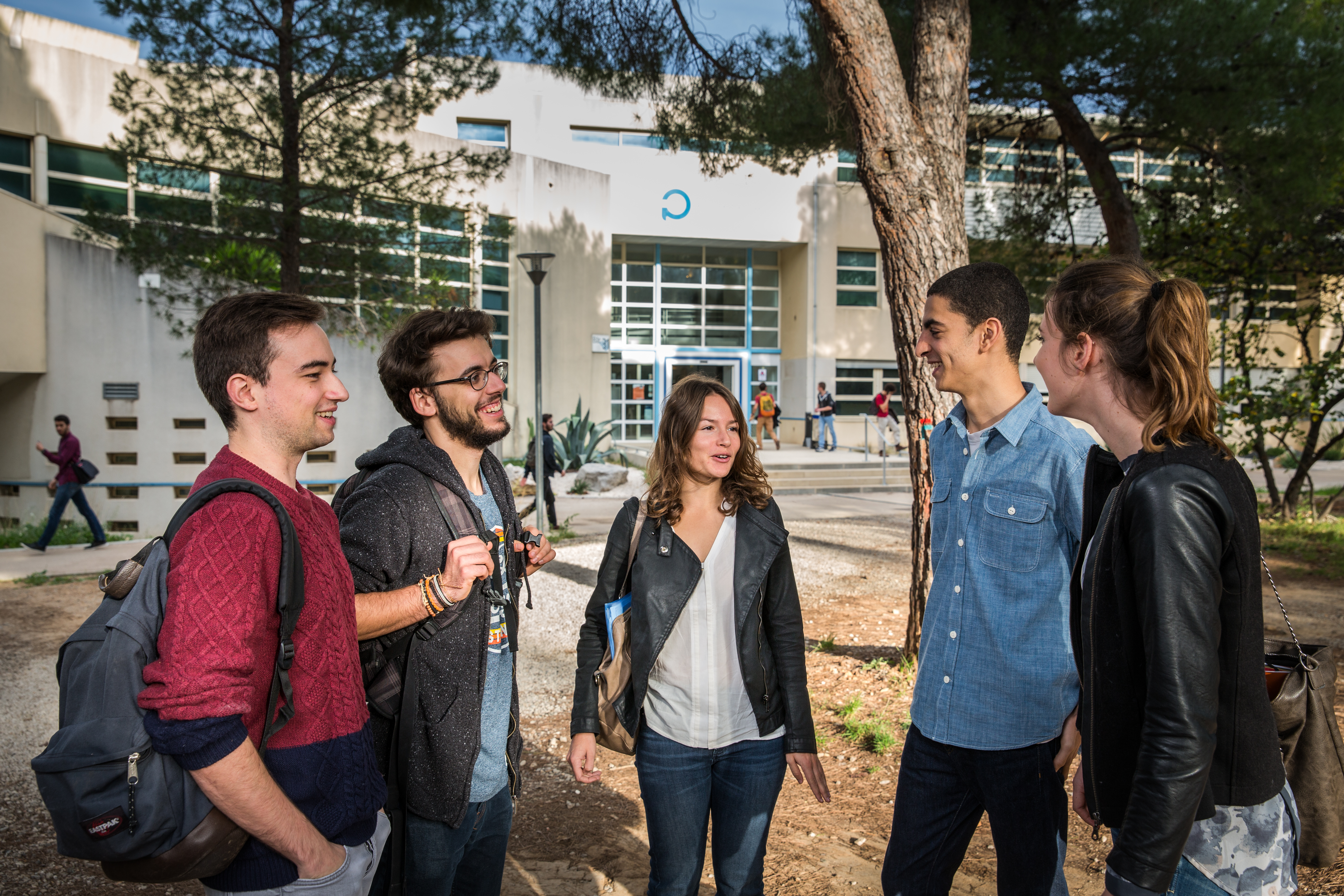 © Régis Domergue
© David Richard
Documentation about the school
Documentation about Montpellier University
Polytech Montpellier is one of the 15 Engineering Schools in the Polytech Group under the authority of the French Engineering Qualification Commission (CTI). It was awarded the title of "Ecole Polytechnique Universitaire de Montpellier".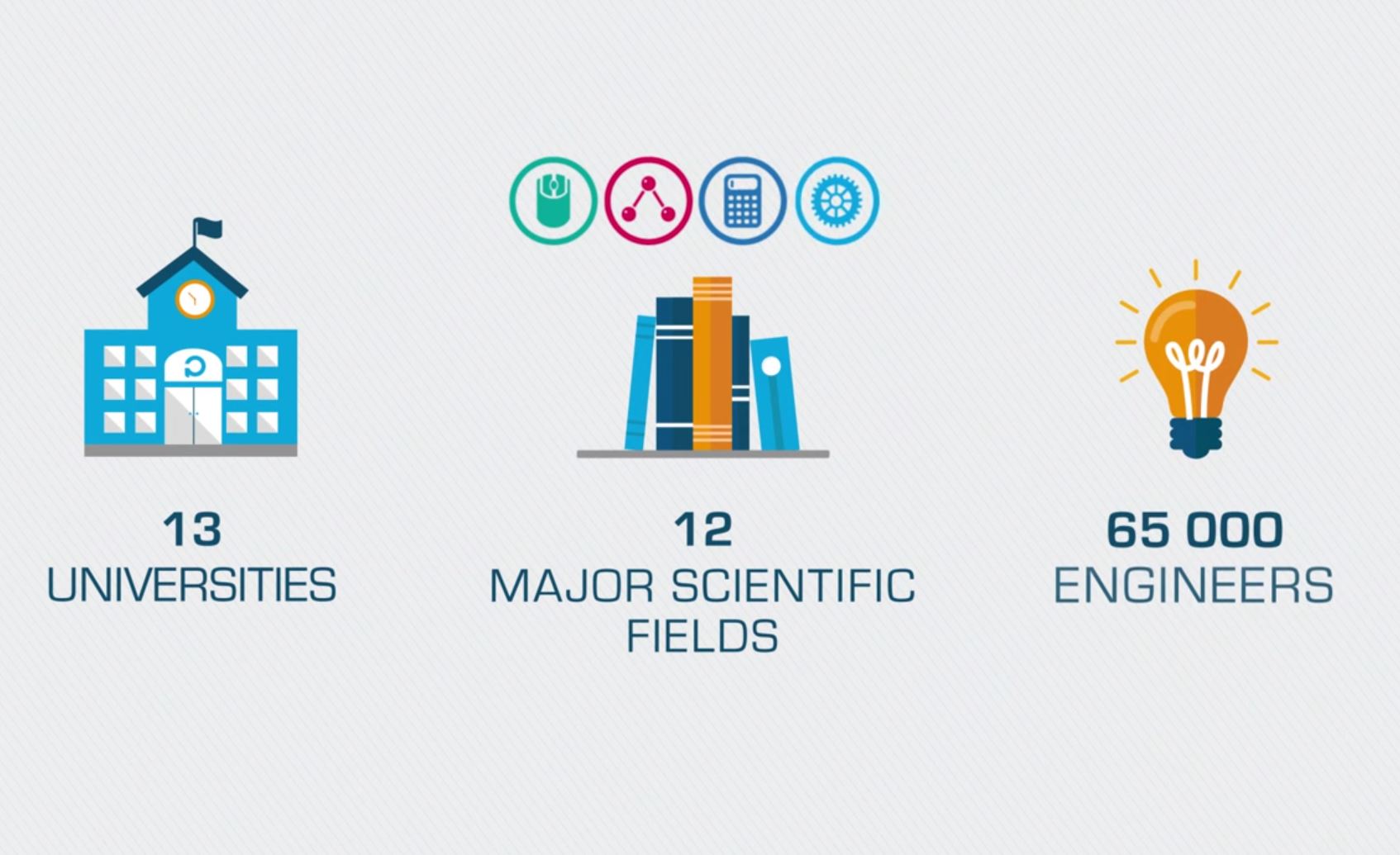 As an integral part of the Montpellier University (UM), it benefits from both educational and scientific potential.

Polytech Montpellier welcomes students from all over the world after a stiff selection & examination of candidates, at two possible levels.
One at post Baccalaureate level, to join the selective two year preparatory programme integrated to the classes offered in the University, in the first year of study (PEIP).

The other is for students who have already completed a minimum of two years at University.
The school ensures five years of high quality training which is finalised by the award of the National Degree of Engineering (equivalent to a Master's in Engineering), with obligatory work placements an integral part of the course.
There is a core curriculum of traditional subjects such as Mathematics, Project Management, Human Sciences, Modern Languages, Communication and 9 scientific specialties.
International Relations are an absolute priority at Polytech Montpellier, with all our students graduate with at least a 2 months experience abroad (summer job, studies or internship).
The Polytech network is made up of 15 Graduate Engineering schools, which are each an integral part of their respective university, and each with their own specific departments.
Our school is located in building 31, inside the Triolet campus of the Montpellier University (UM), next to the tramway station "Université des Sciences et des Lettres".
A few figures
---
50 years of experience
9 000 alumni
1 300 student engineers
300 graduate engineers each year
100 PhD students
180 staff
12 associate research laboratories