Thinking of studying in Montpellier?
---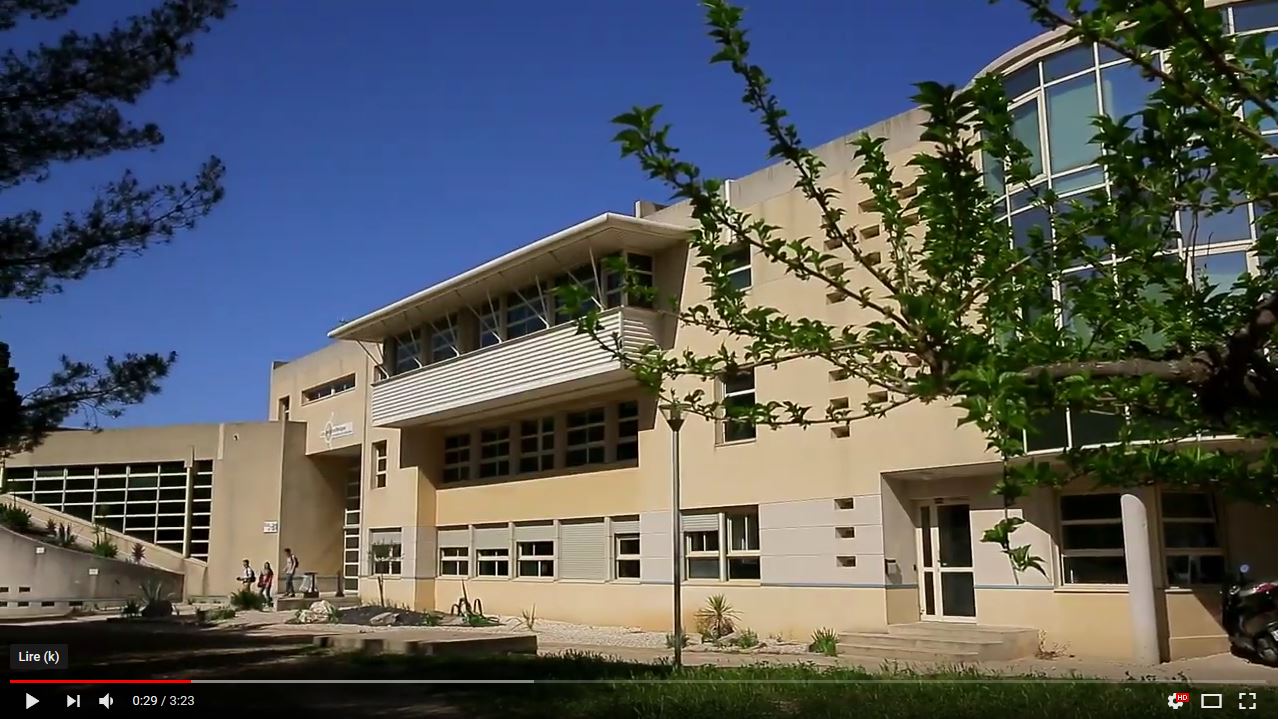 Check out this video !
("About UM" - Youtube 3'24'')
Check out this document about studying in Montpellier! COMUE/Crous
(PDF in English, 29 pages)
About Montpellier
---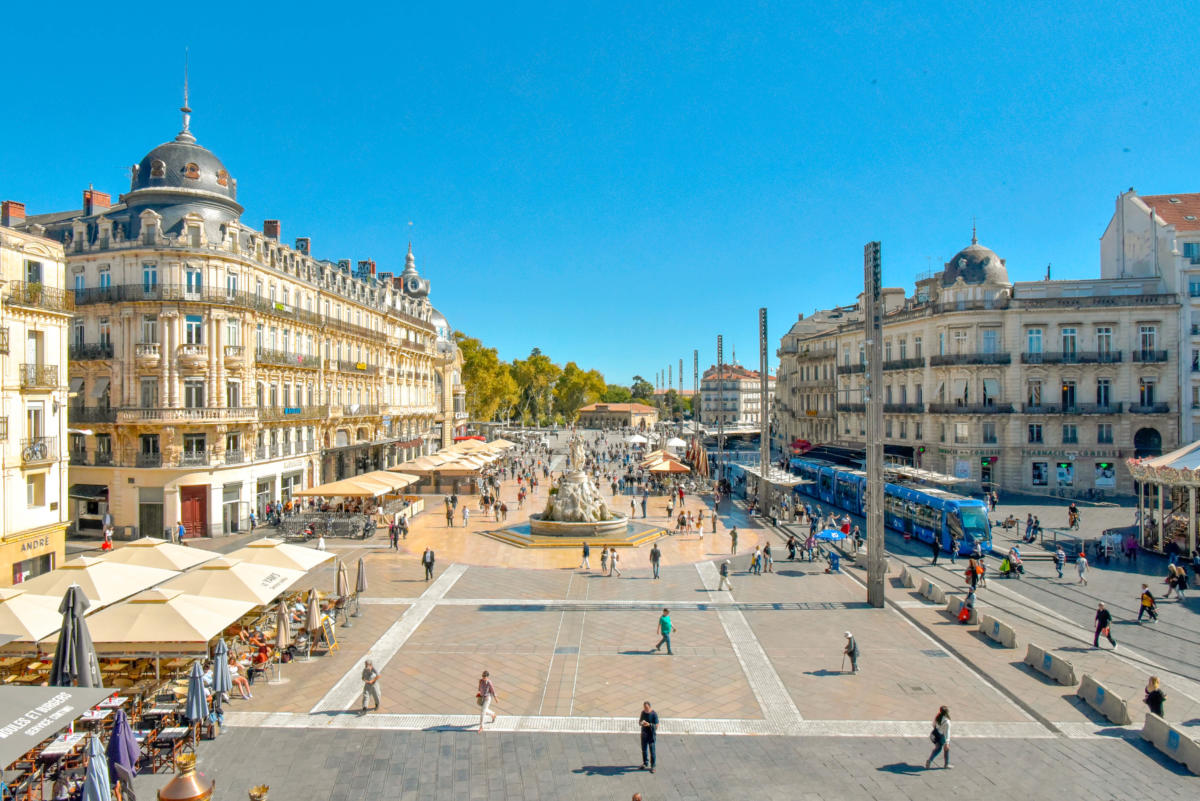 ©h.rubio-Montpellier3m
Montpellier is a city which has a long and rich university history
Its university was one of the first established in France, in the XIIIth century, and where famous people, like Rabelais, did their studies.
Montpellier is well-known all around the world
14% of students are international. So Montpellier is really above the national average of 11,9%.
It's also a great city to live in
Montpellier has been voted the best French big city to study in. Figures don't lie: 43% of citizens are under 30 years old.
The New York Times listed Montpellier as one of the top 45 places to go in the world in 2012 - the only French city listed!
As well as the quality of the education and the knowledge which is transmitted, Montpellier has significant advantages. Indeed, the beach is close, and there are a lot of places where students can meet!
Even if you don't have a car, a student from Montpellier is a happy student.
The excellent public transport system offers a large number of options to travel all around the city:
Several tramway lines (open from 5 a.m. to 1 a.m.)

A comprehensive bus network

Bybicle rental service
All these services are affordable, especially for people under 26 years old. For further information, visit the TAM (public transport) website.
For leisure activities you can get the YOOT pass, to have reductions for the cinema (3,90€ per ticket), or reduced price for concerts, from 5€. The YOOT Pass costs only 9€ for one year.
Likewise, Montpellier has a great nightlife, where we can easily find bars and nightclubs (most have free entrance on Thursday).
TaM (public tranport) has a shuttle service available every Thursday, Friday and Saturday night, which enable any nightowls to come back home, safe: L'amigo.
Touristic information about Montpellier
Welcome to Montpellier - Campus France (PDF - 7 pages)
Benvenido a Montpellier - Campus France (PDF - 7 pages)